---
Hello friends!
I wanted to let you know that comic production is underway. After spending some time rewriting scripts for the campaign funding, we are on to the design process.
Take a look below at the first sneak peek!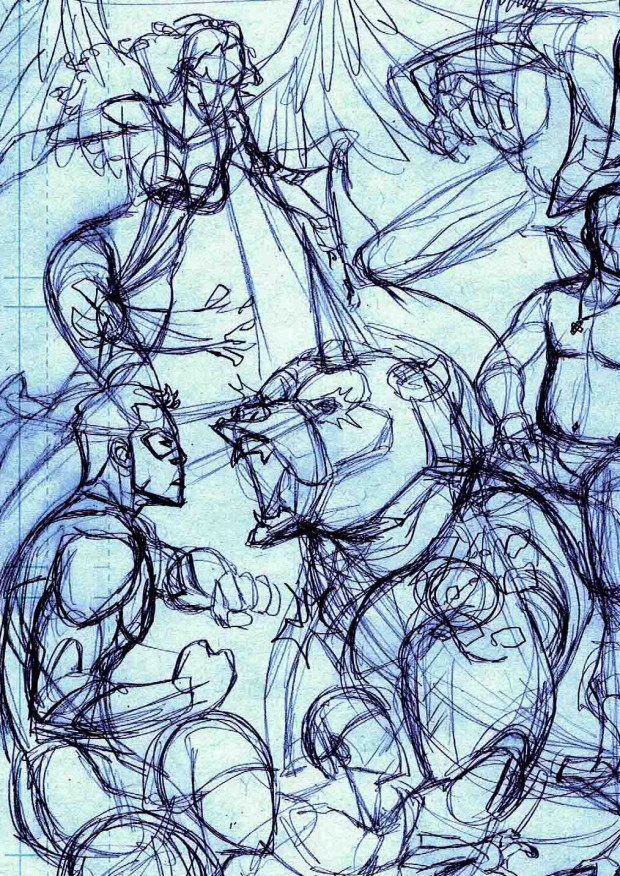 Those who ordered stickers should have already received them in the mail. Thank you for your support! I hope you enjoyed the perk!
This is great news for liberty! Let's hope more people than ever wake up to the government's misdeeds.
Looking forward to more good things coming soon on Saving Snowden: The Voluntaryists versus the NSA!
In liberty,
~J
---